Rutland Voluntary and Community Sector
We offer support and training to the voluntary sector and assist those wanting to volunteer in Rutland.
The voluntary and community sector (VCS) in Rutland plays a huge role in supporting our communities and the individuals in them. Citizens Advice Rutland offers three services that support this sector.
Rutland Volunteer and Community Sector Network
Volunteer and Community Sector (VCS) Network is an active and vibrant support network open to anyone involved in voluntary and community organisations in the county. Citizens Advice Rutland hosts monthly networking meetings which lets members connect with each other, share ideas and access free training.
In addition we seek out and signpost sources of funding for the voluntary sector. We also help to find and recruit new volunteers.
To find out more or get involved, contact Tessa on tessa.oram@citizensadvicerutland.org.uk or visit @VolunteerPlusRutland on Facebook.
Our Voluntary and Community Sector Network has been meeting online since 2020, providing a lifeline for voluntary and community sector colleagues in Rutland to share resource, inspiration and support. Recently we asked for feedback and were delighted with the response. Along with helpful suggestions for the future, participants told us:
"I think the VCS network is excellent to build relationships and find out what people do."
"The networking element was incredibly useful. It was great to be able to chat with other community groups about what events were coming up, any struggles we were having etc, allowing us to work together better."
"There is nothing else like this in Rutland so please keep them going. Fabulous."
"The 30 min introductions slot is extremely useful to see what organisations are operating in Rutland and what their roles and remit are."
"Really enjoy the meetings. It helps to know what is happening in the area and great networking opportunity too."
Community Hub
Citizens Advice Rutland has a Community Hub available for hire free of charge by community and voluntary groups in Rutland, conveniently based on the High Street in Oakham.
The hub can accommodate up to 12 people in a meeting room with state of the art facilities including large screen display and wifi. Private access means that you and your colleagues can come and go as you please. In addition there are 4 'hotdesks' available in a separate room.
If you are interested in booking either of these facilities, please email conference@citizensadvicerutland.org.uk.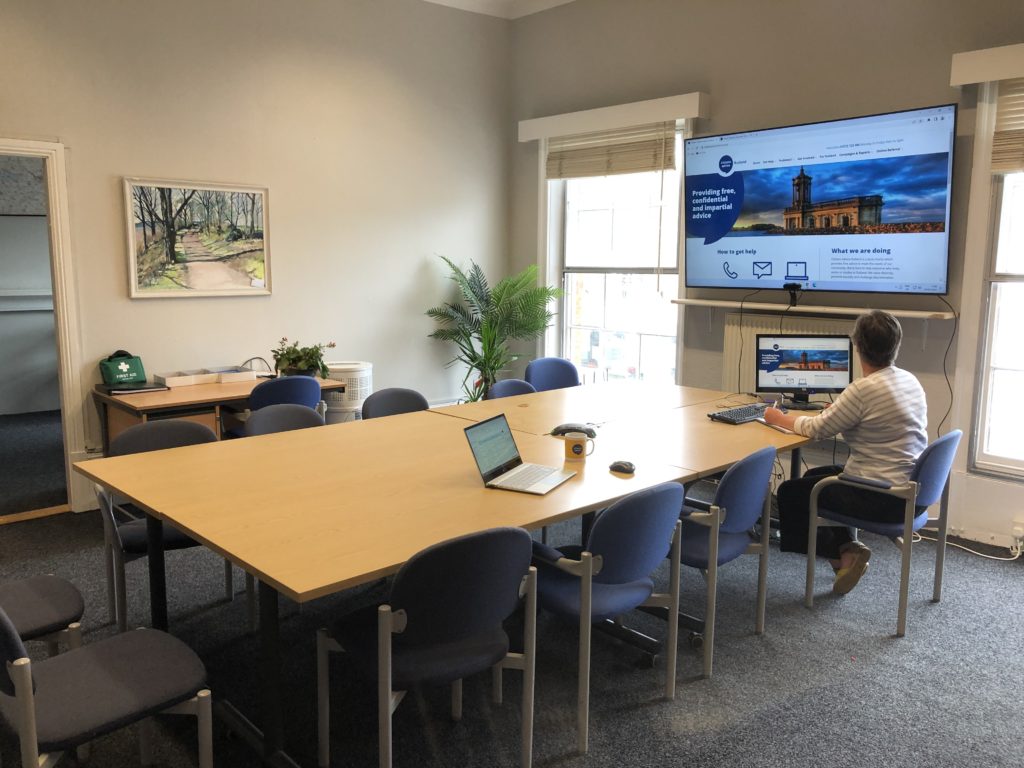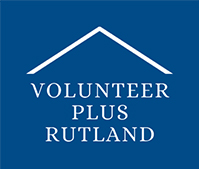 Volunteer Plus Rutland
Volunteer Plus Rutland is an online portal to match organisations and volunteers.
Volunteers can register their details and interests and scroll through a selection of relevant and exciting local volunteering options.
Organisations can register and add their opportunities so that they are seen by the dozens of volunteers looking for a new challenge and a satisfying experience. You will be automatically notified when a volunteer is interested in your opportunity.