Providing free, confidential
and impartial
advice
Our Impact this month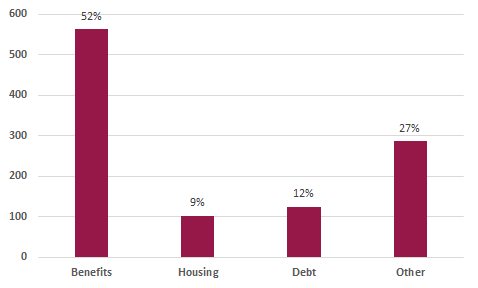 Rutland Voluntary & Community Sector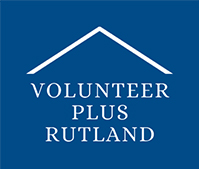 We offer a point of contact, support, advice and opportunities for training and networking to all those working in the voluntary and community sector in Rutland.
Click here to read more about the Voluntary and Community Sector, the Community Hub and Volunteer Plus Rutland.
For Rutland
For Rutland is a group that raises funds for Citizens Advice Rutland. The funds are used to provide a major specialist advice service for people living in Rutland and the surrounding areas with long term health conditions such as cancer, dementia and mental health problems.